Introducing my latest collections
All of the work on this page was produced in 2018 and are examples from each of my recent collections.
Latest Collections now available!
My latest collections include everything from beautiful landscapes to modern designs, all right on trend. Make your walls happy with a unique artwork and remember, you can even licence my work if you wish!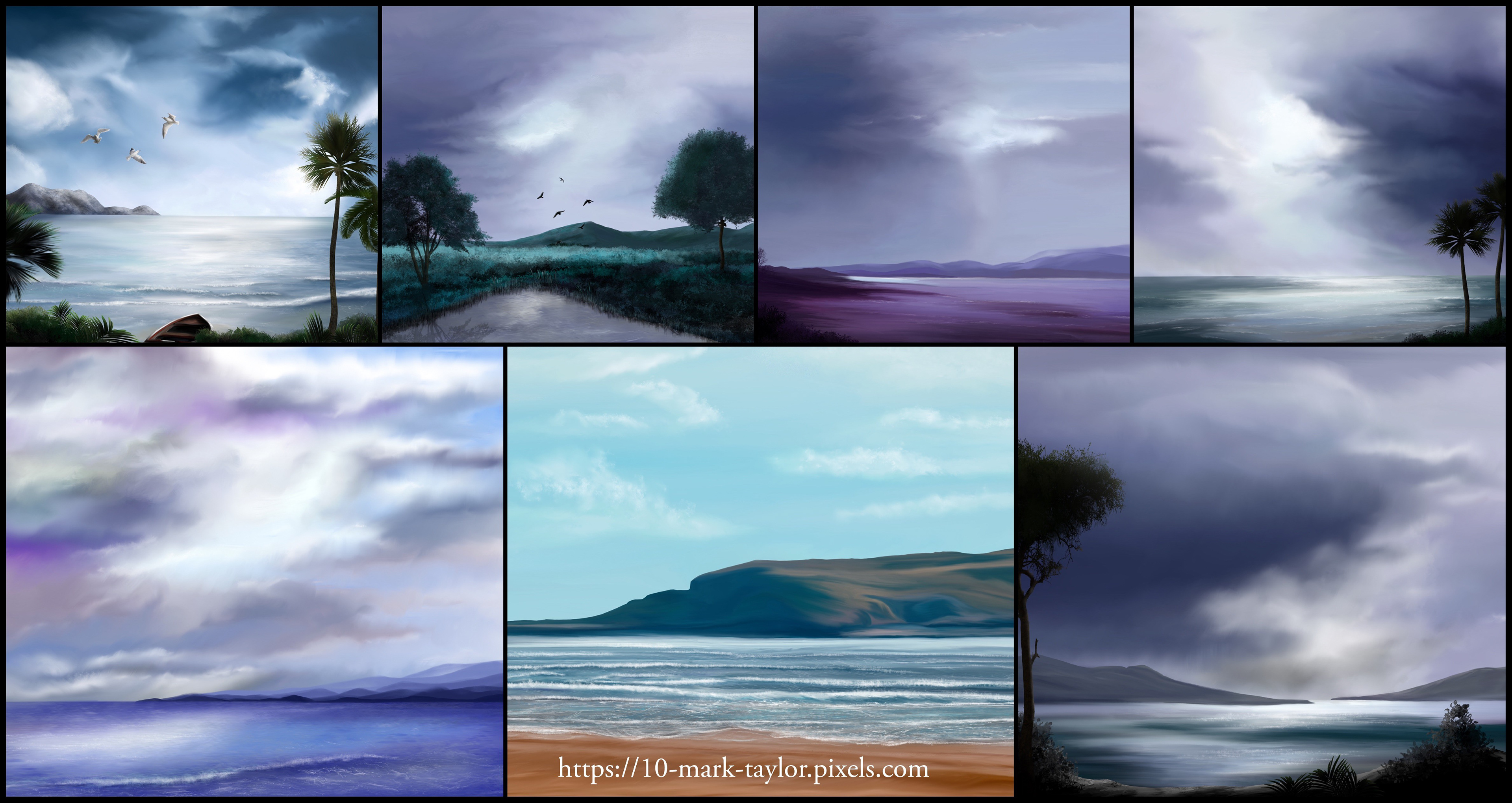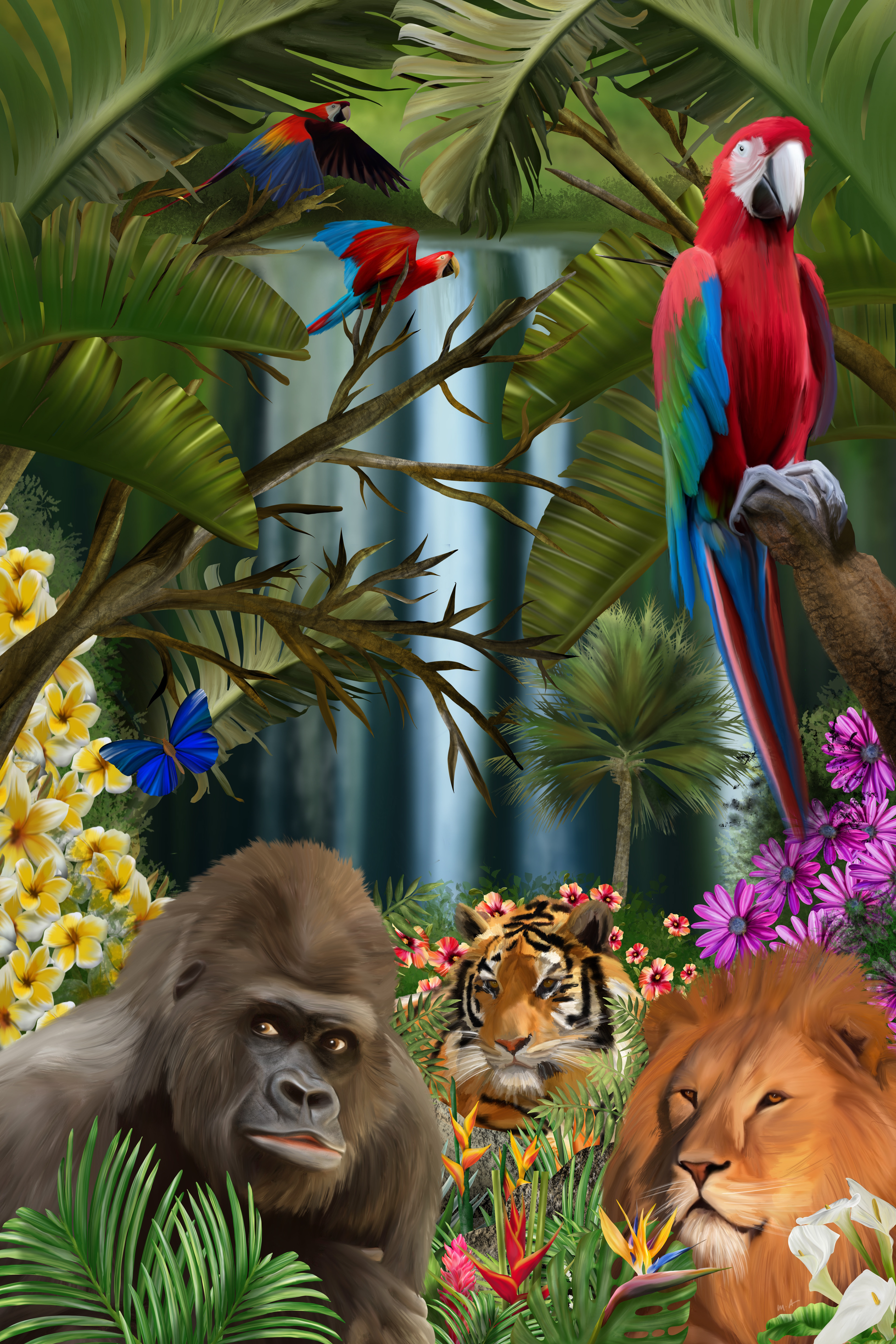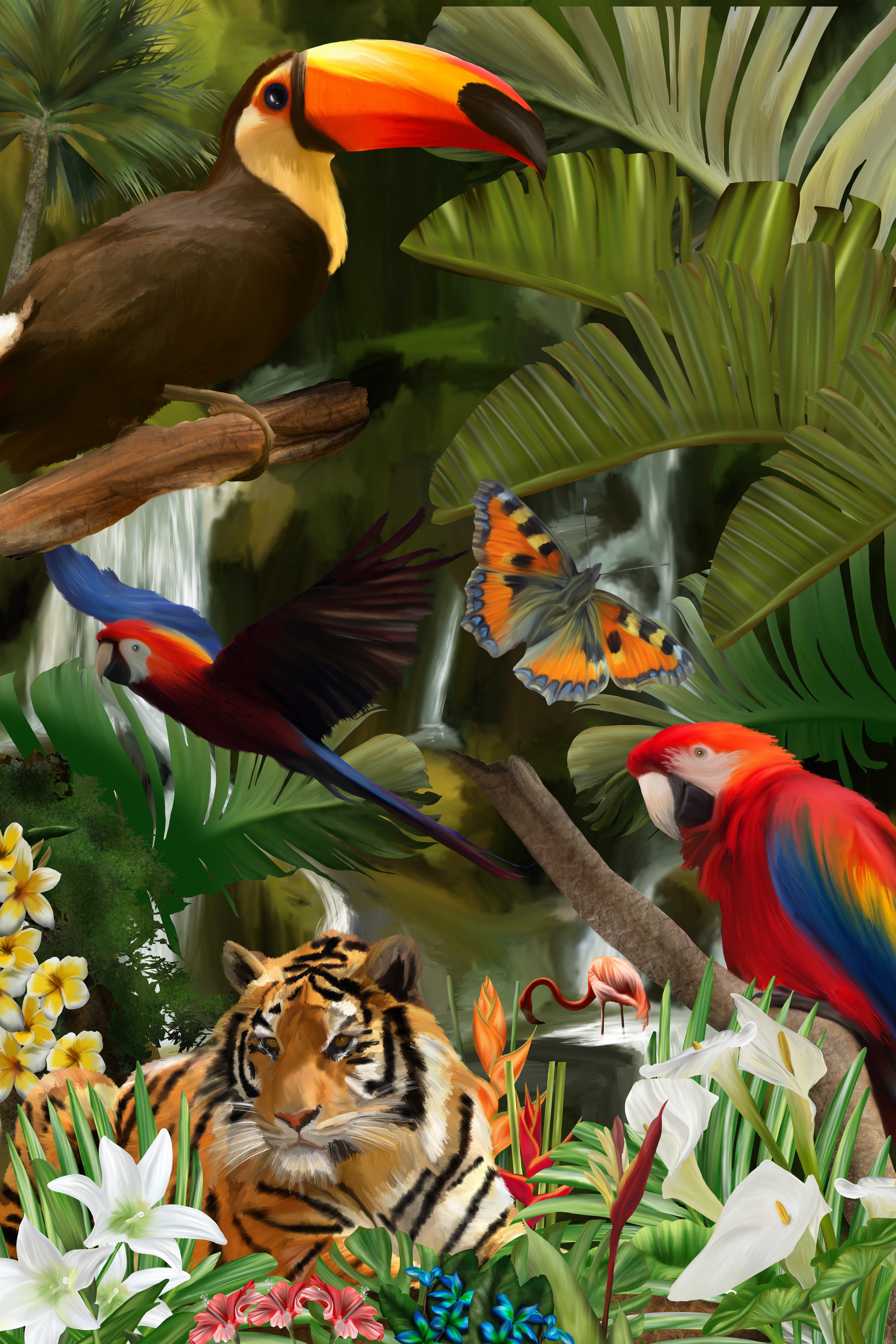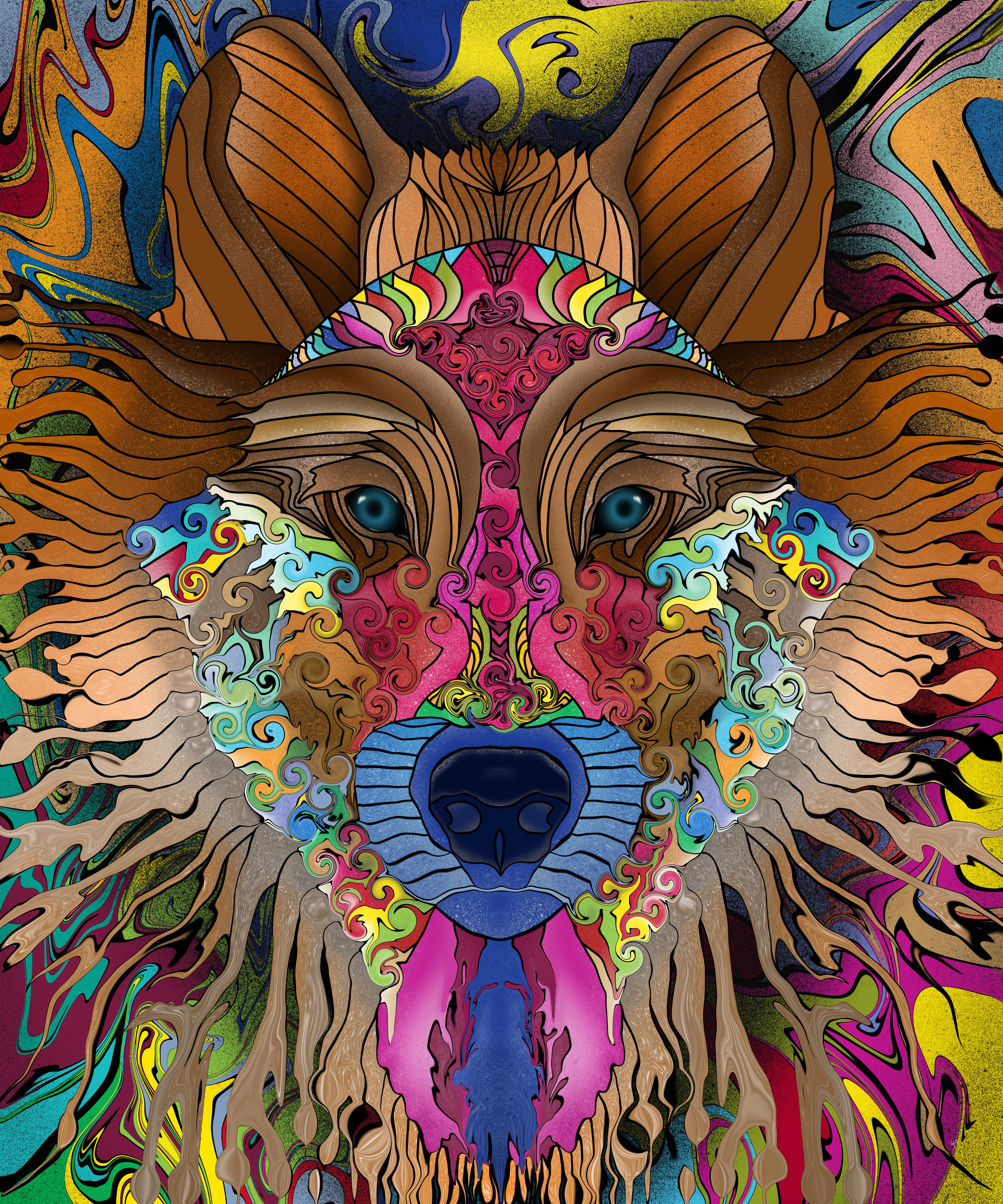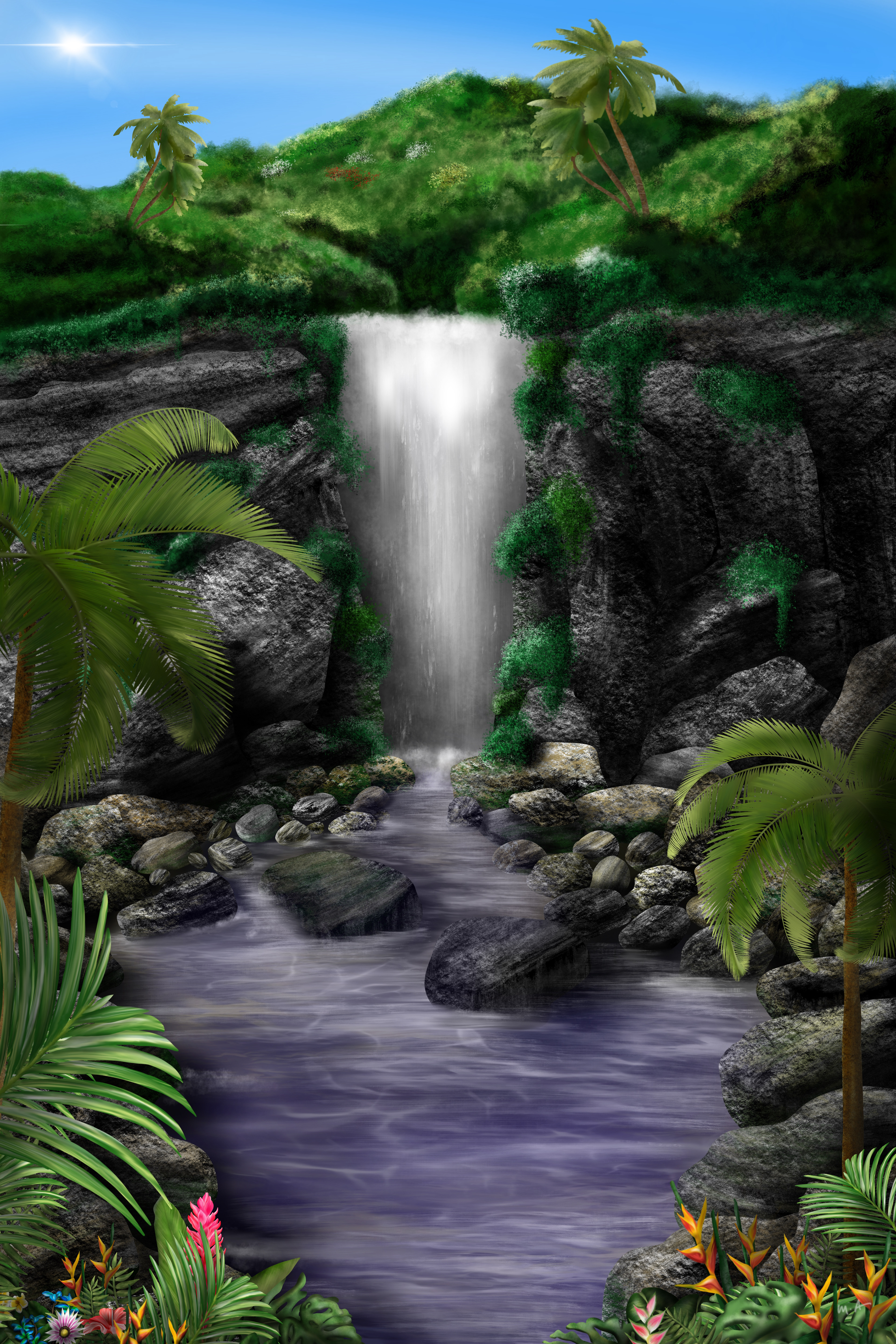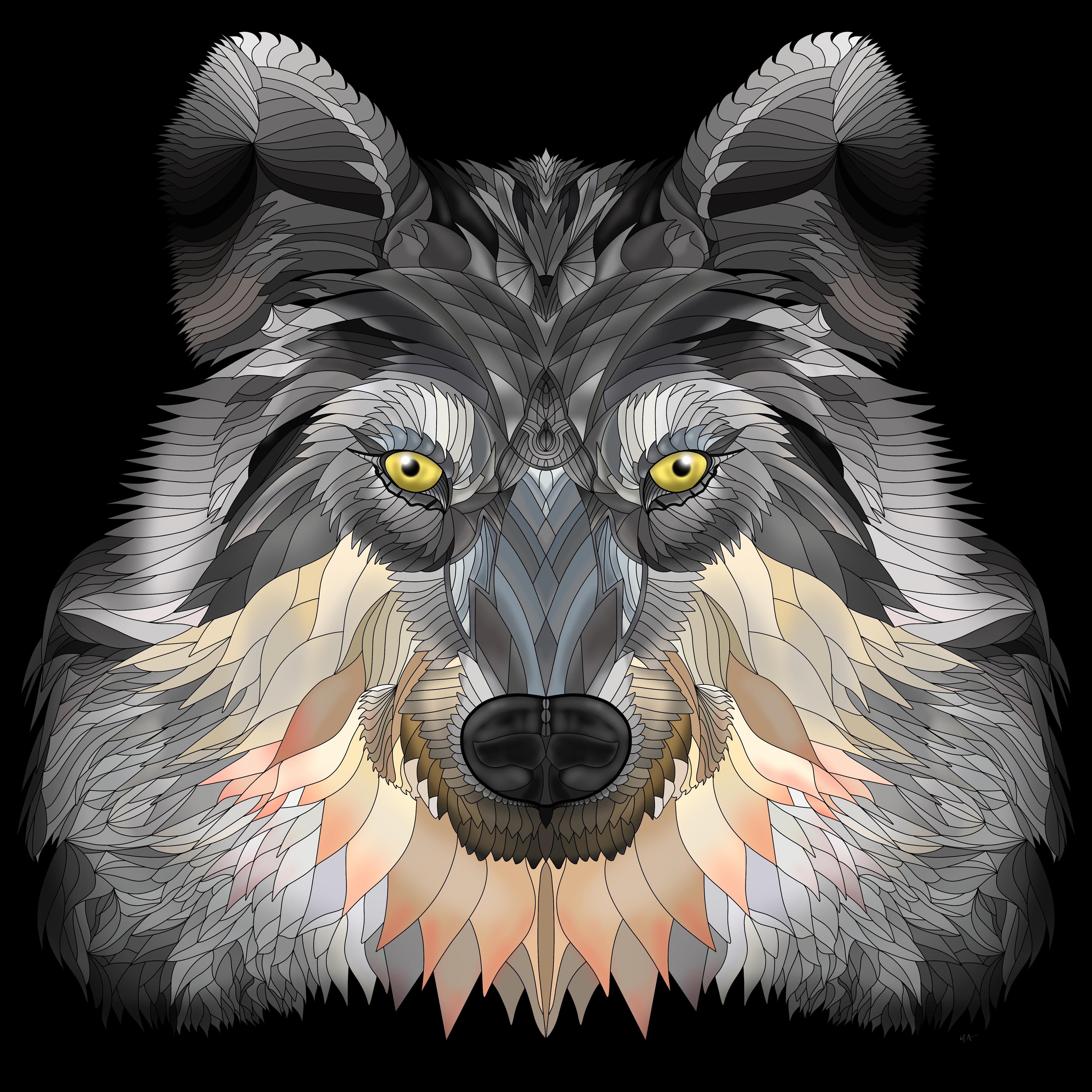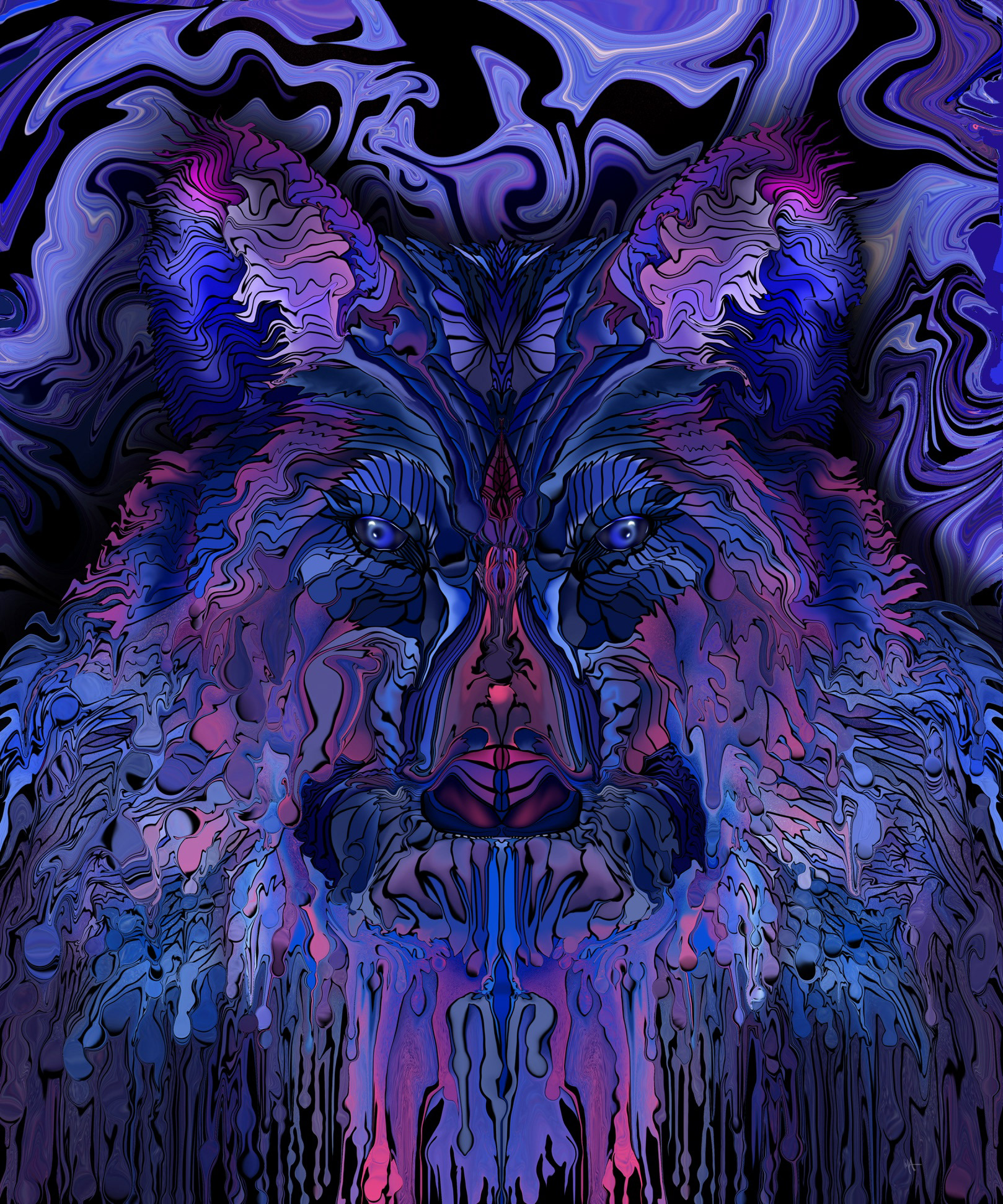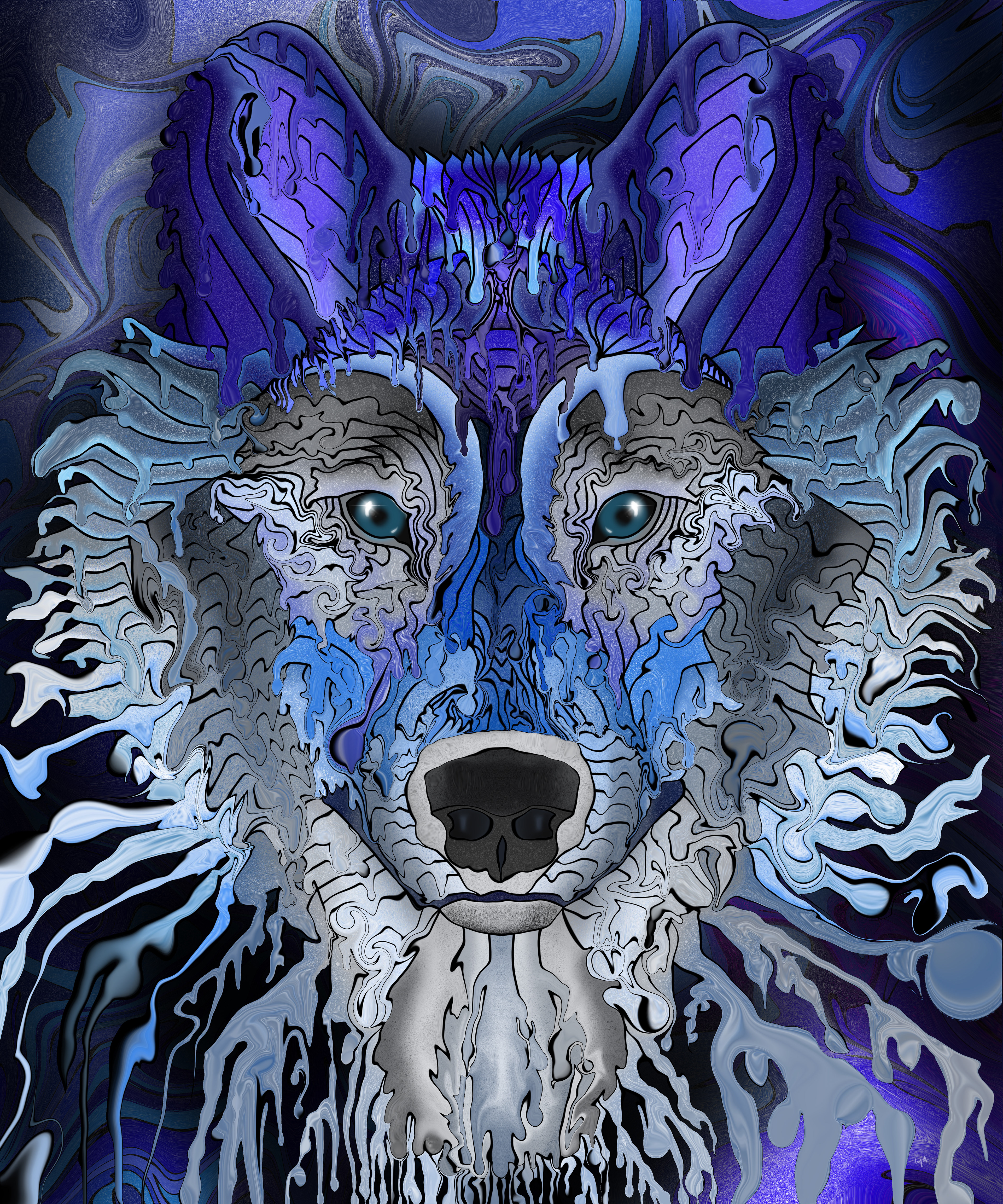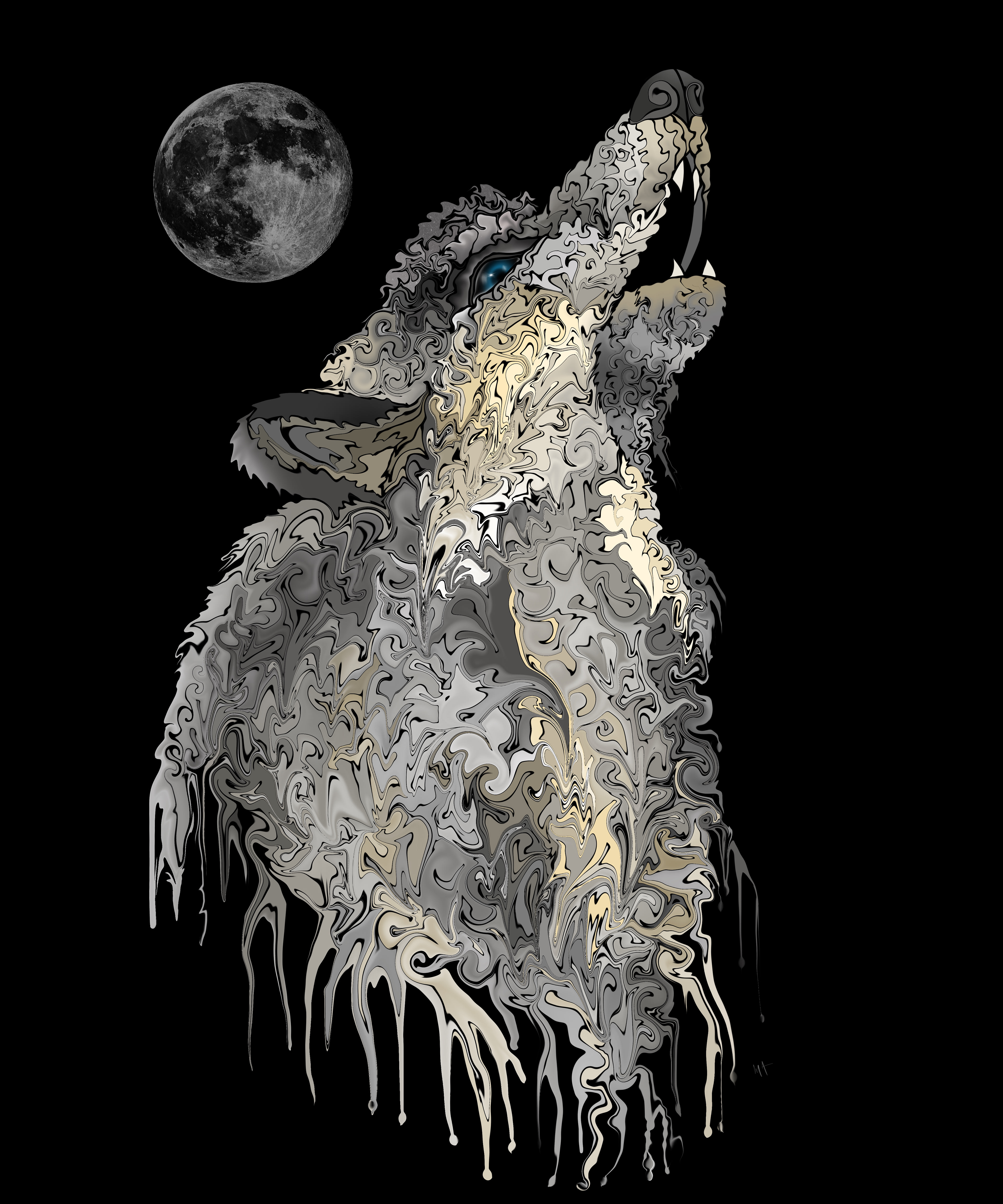 The Pack Collection 2018 is available now!
The Wolf is often featured in legend and folklore, and in Chechnya they are seen as bringers of strength, independence, and freedom. Other cultures too have held the Wolf in the highest regard especially in Native American and Inuit communities. 

This series has drawn inspiration from many of the cultures to demonstrate that no matter where the wolves are from, they can live together peacefully. Maybe humans can one day do that too.