Need a unique gift?
If you need a unique gift featuring any of my artwork then get in touch and tell me what you need and I will be happy to try my hardest to source it for you. I can source everything from home decor to clothing and if there is a unique design that you would like, let's talk about that too!
By choosing an independent artist you will be ensuring that proceeds will go to the artist. It also means that owning a unique artwork can cost less than you would think and that you will not only own a beautiful piece of art but also a piece of my heart too.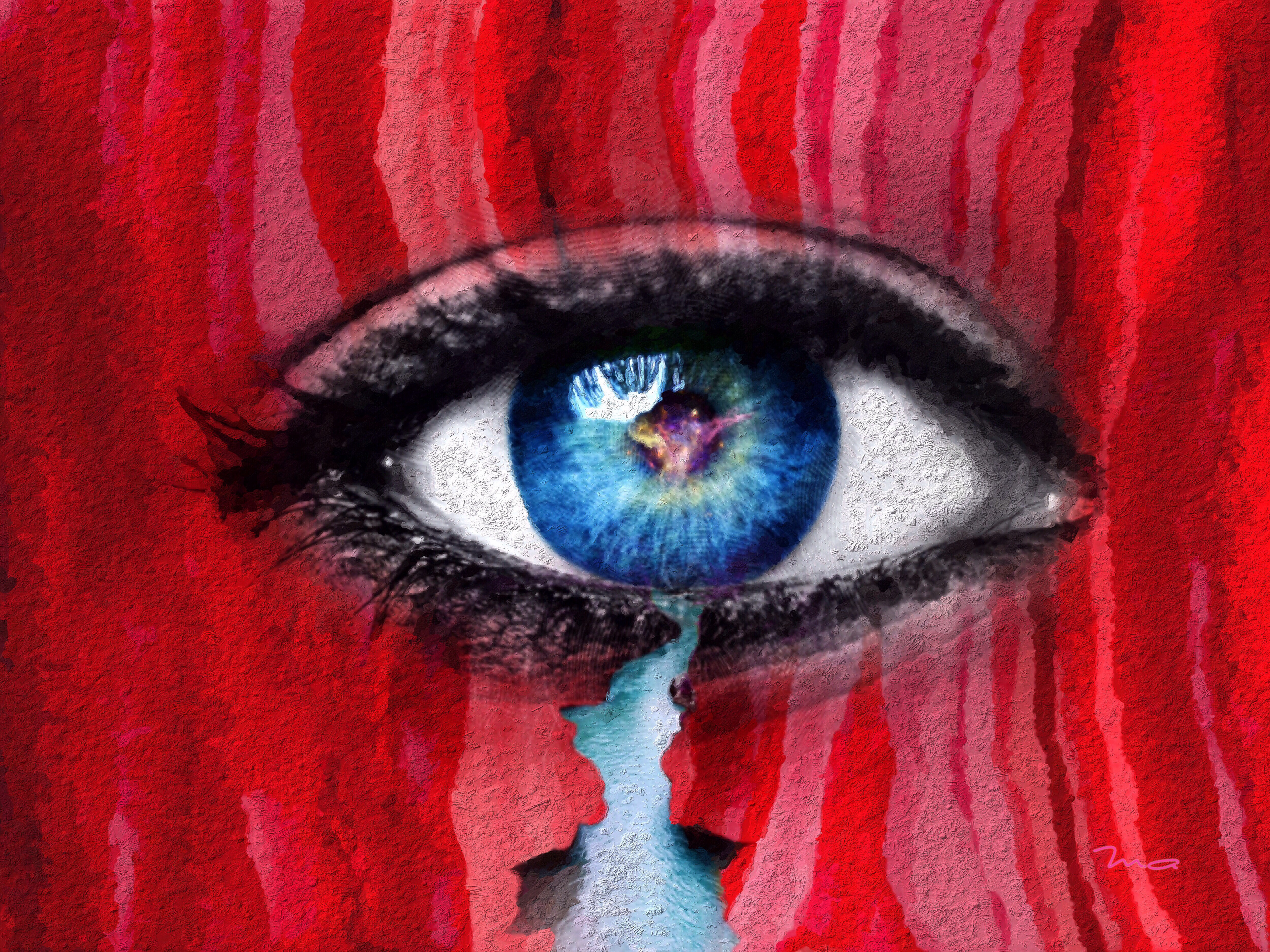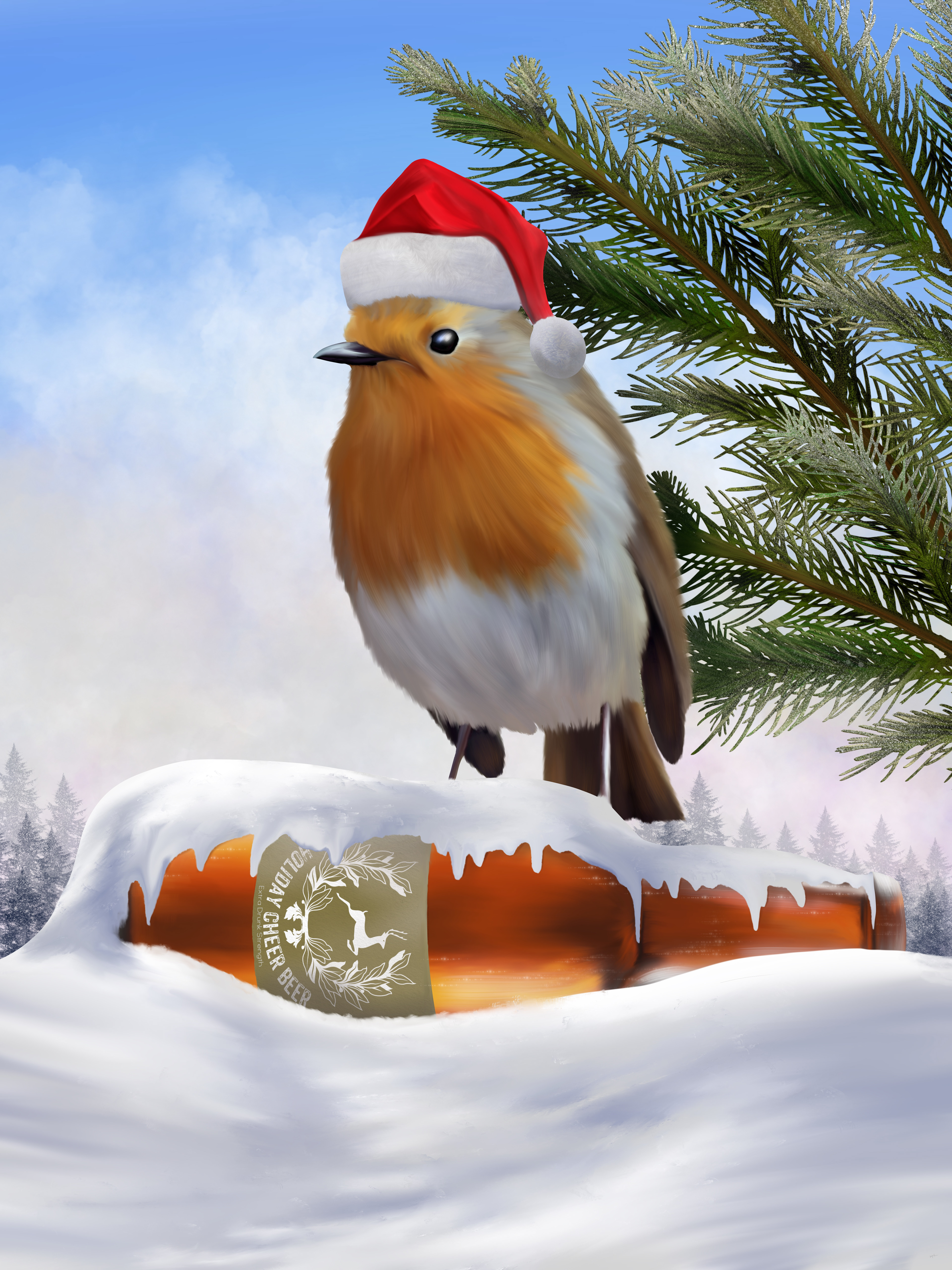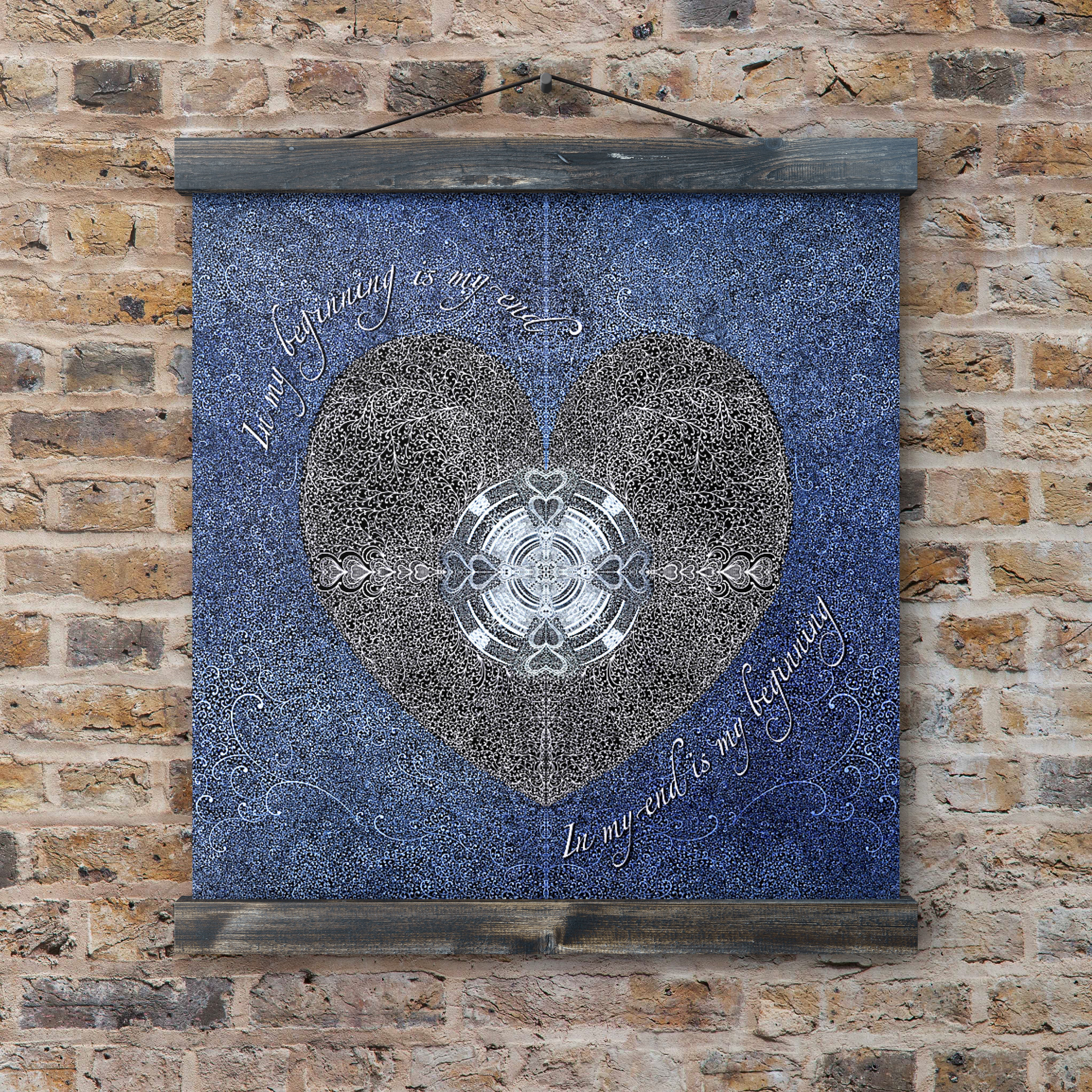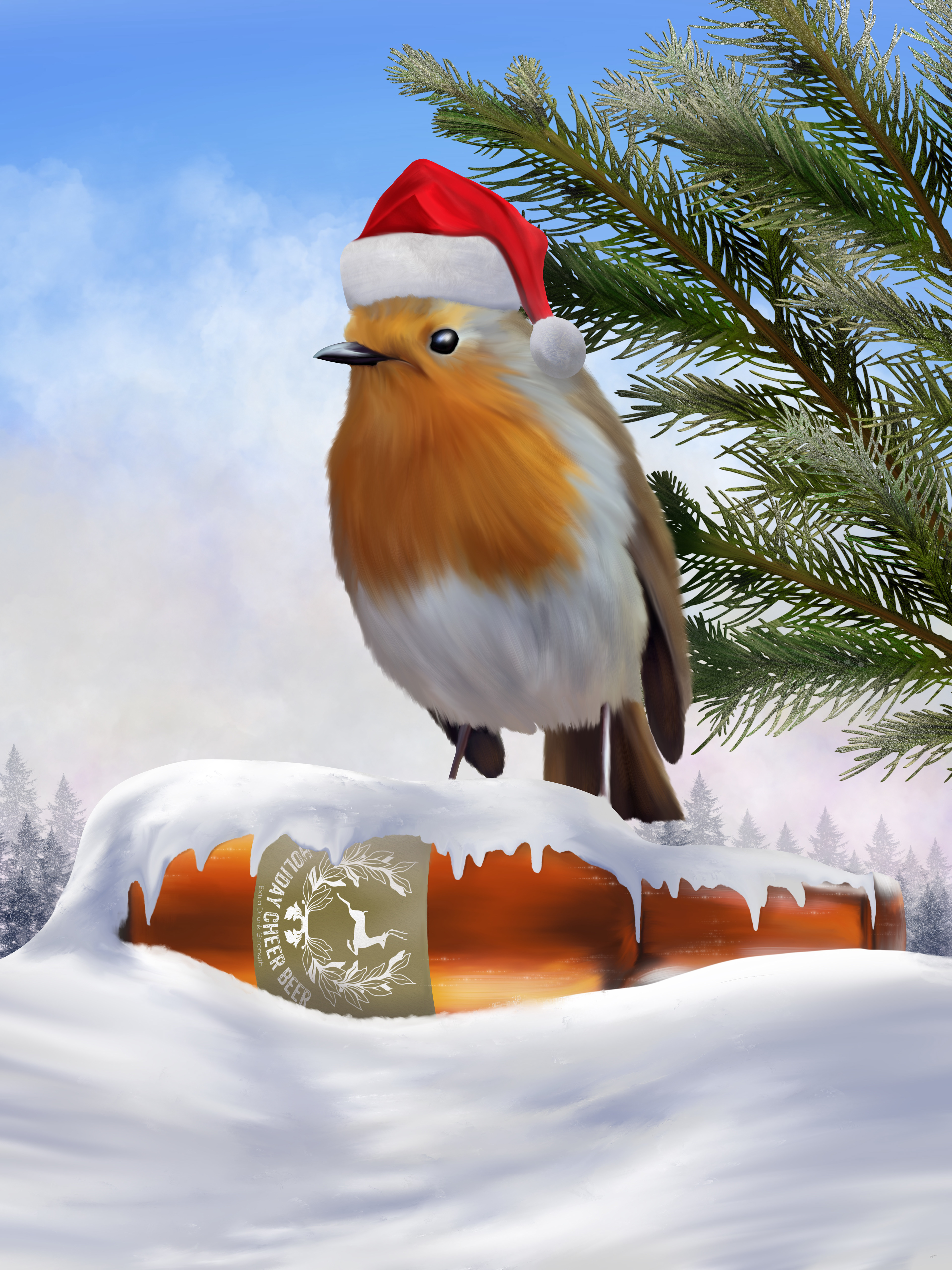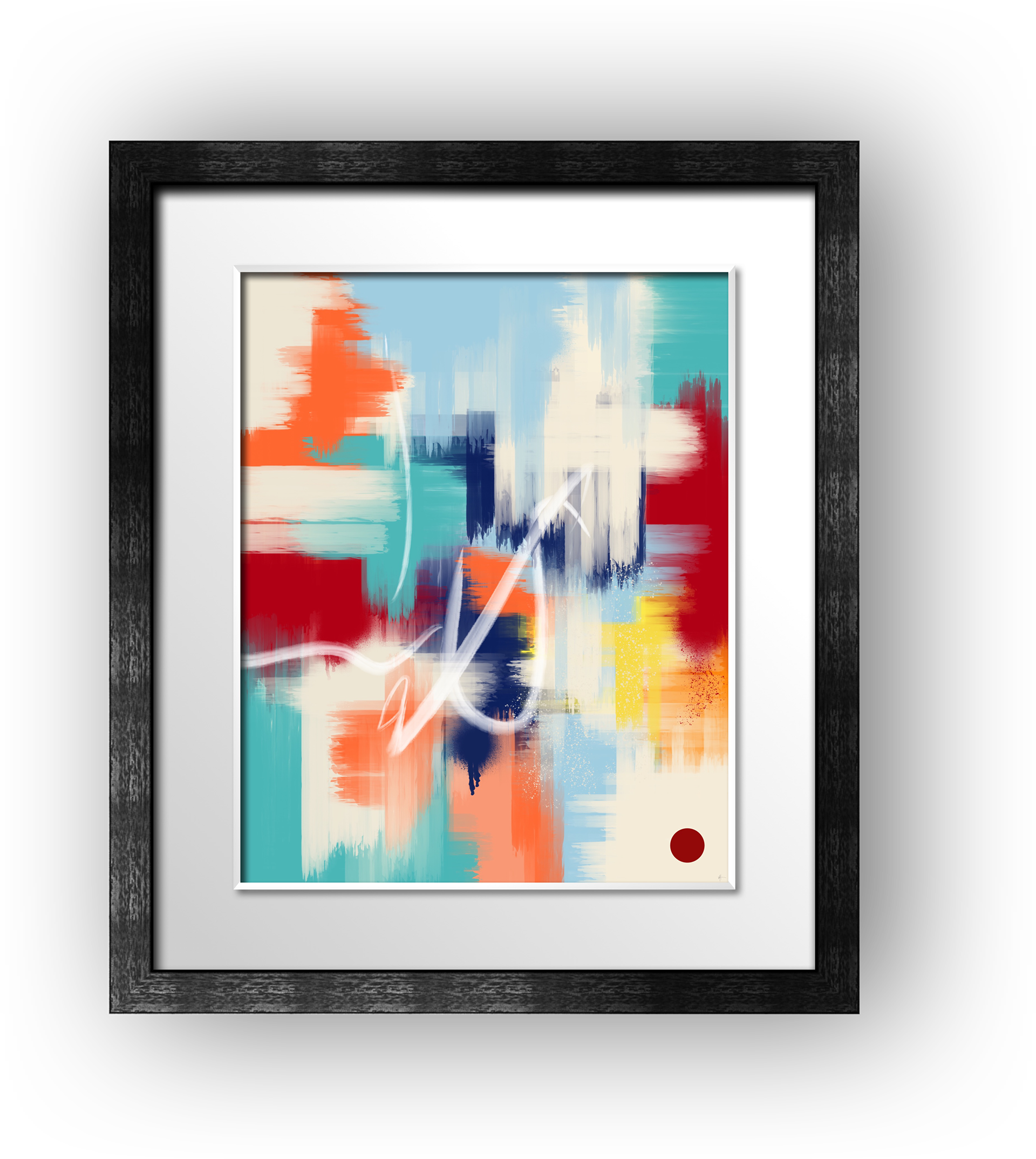 My Latest Collection is Available Now!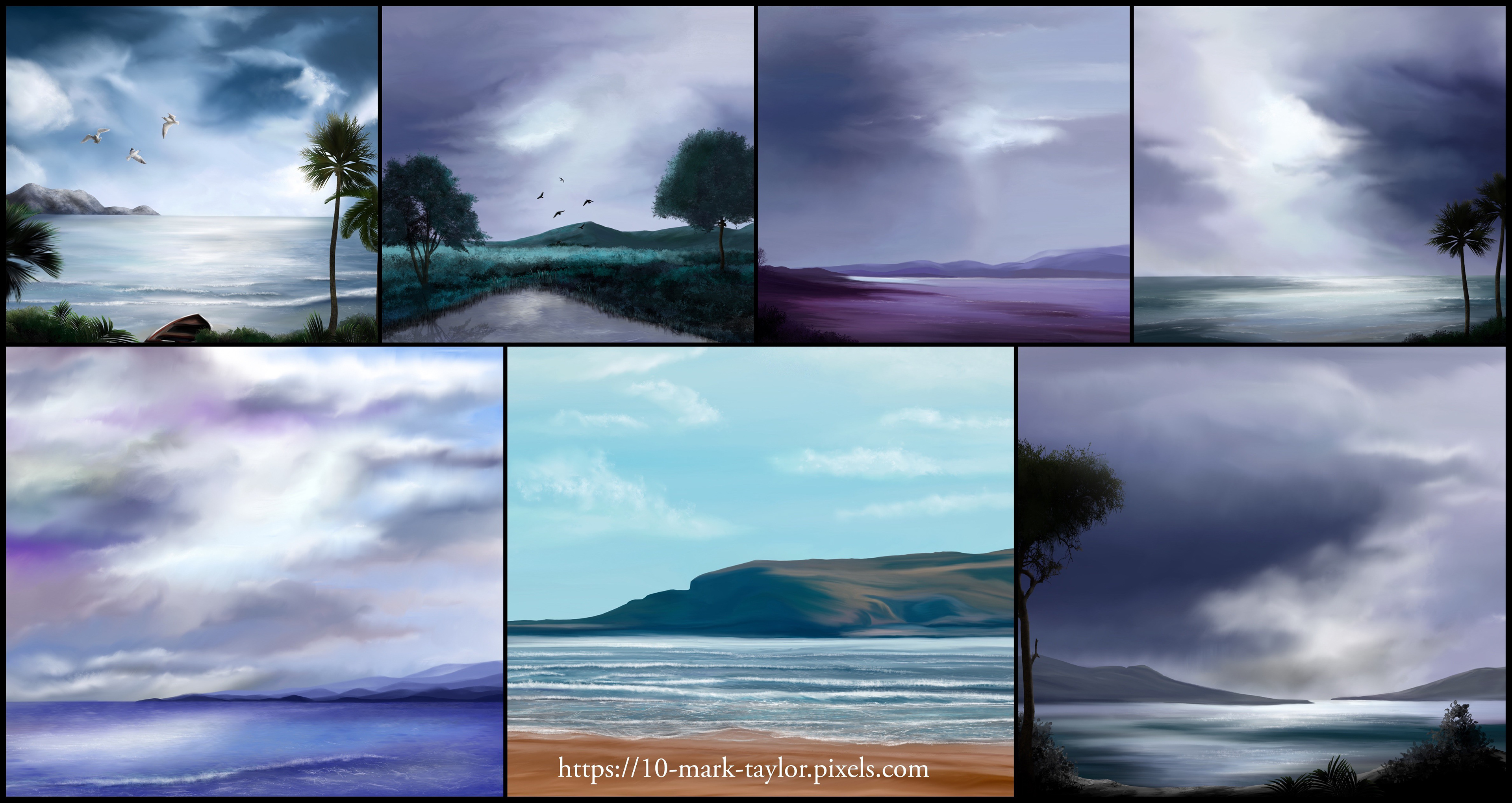 My latest collection keeps on growing! Available now on a wide range of print mediums, home decor, art collectables, and more from my Pixels store!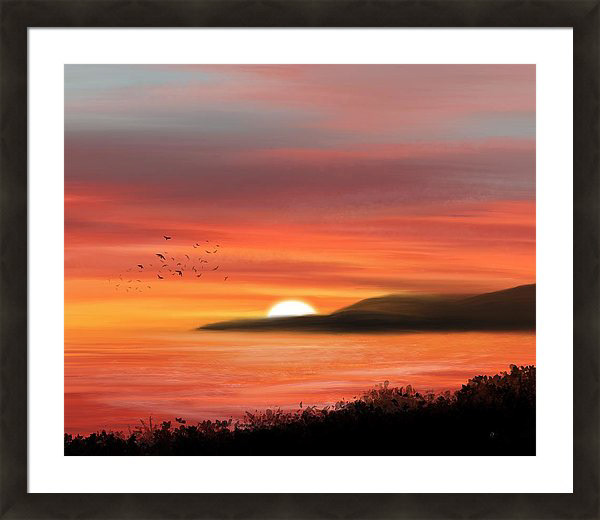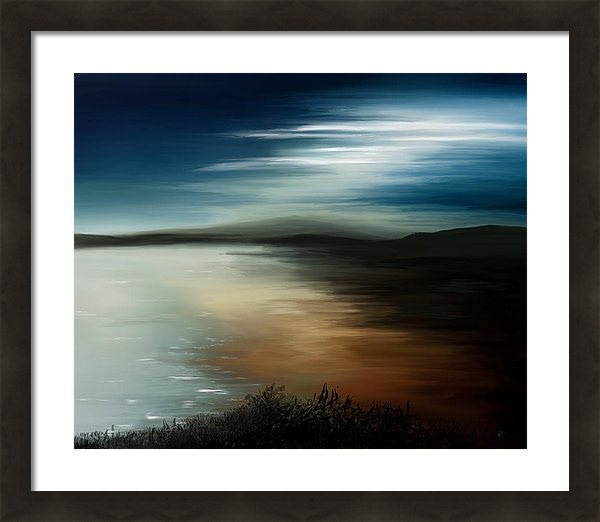 Two new artworks, Serene Sunset and Time and Tide have been keeping me busy lately. I have been aching to get back to some of my more traditional based land and seascapes for months following the creation of a number of works where I have been exploring various styles and techniques. 
Both were created using only a stylus and a screen and both of the APs (artist proofs) are currently hanging in my studio. I am pleased with both of them and seeing them in real life really gives a sense of depth that you just don't get when viewing the works online.
Inspiration for both of these pieces come from my travels over the past decade, and my observations of the hues and colours  that nature shows us. Serene Sunset was inspired by a photograph taken by a good friend who took the picture over a row of houses in Somerset, England, and not too far away from some of the UKs most beautiful coastlines, so I pulled out the stylus and recreated the skies within the photo and added the ocean to reflect the magical display presented by nature.
Both of these works are available on a wide range of print mediums and art collectibles, home decor, and apparel, from my Pixels store. The APs might be available if you ask nicely!
If you are looking to purchase a print, these would work best on canvas, or even wood but if you want to have a deeper sense and feeling of reflection from the water, choose a glossy finish. The frames in the pictures are available from Fine Art America (where you will also find this work) and Pixels (because both are the same company), and are the Black frames - Part number: 710BLK which I have to say is one of my all time favourite frames! Just add the frame to the order and choose your size and any matting options.