For my latest releases visit my online store over at Pixels!
All orders come with a 30-day Money Back guarantee!
Adrift by Mark. A. Taylor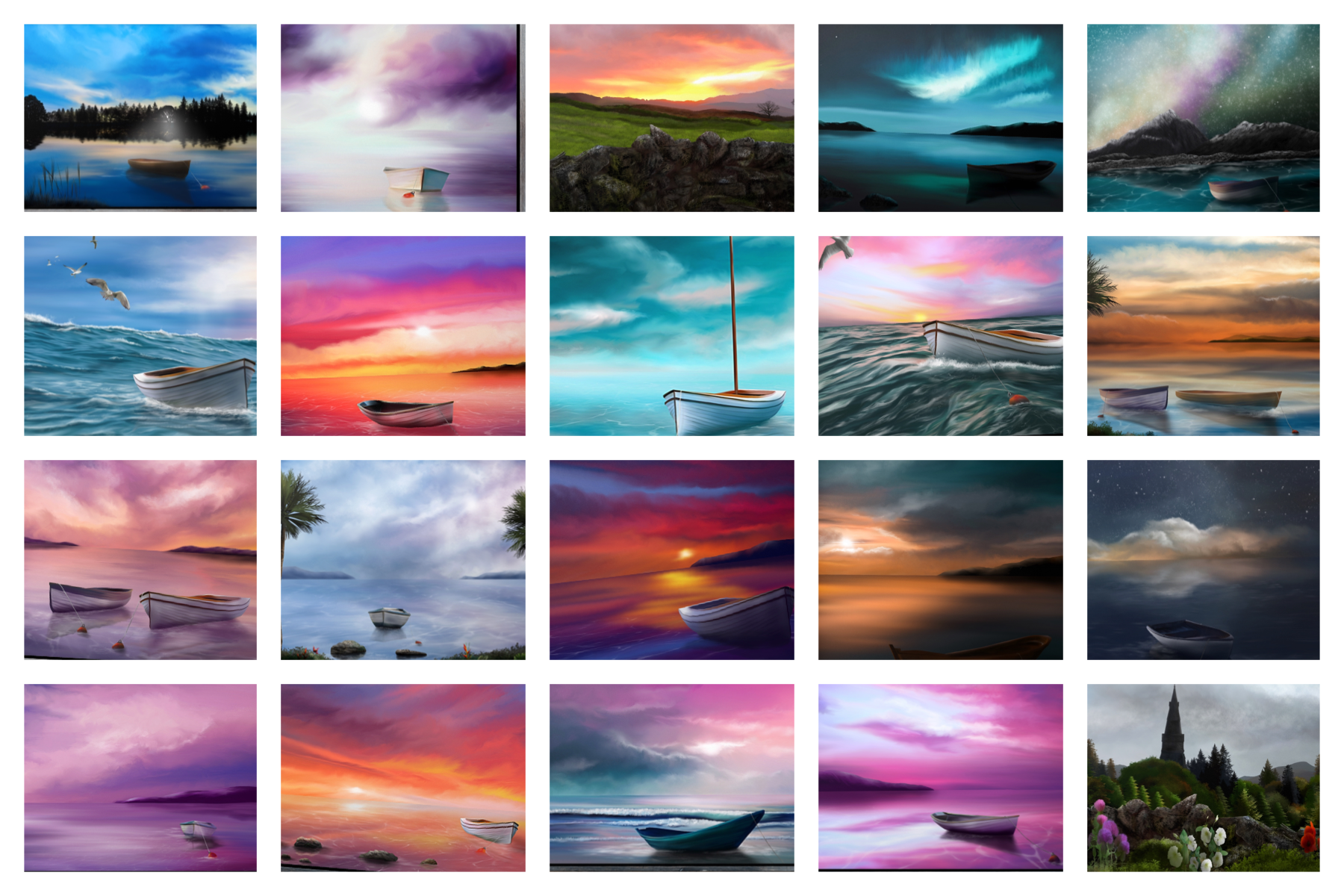 With twenty brand new works, Adrift is my largest single collection to date! Each piece represents the raw power of the ocean, the beauty of Mother Nature, and offers peace and tranquility in any space. Inspired by my travels around coastal areas of the USA, The United Kingdom, and The Caribbean, this series is a reflection of the most vibrant skies, and the stillness we can find if we just occasionally take pause. Available now on a wide range of print options, home decor and gifts, set yourself Adrift in a whole new world of art!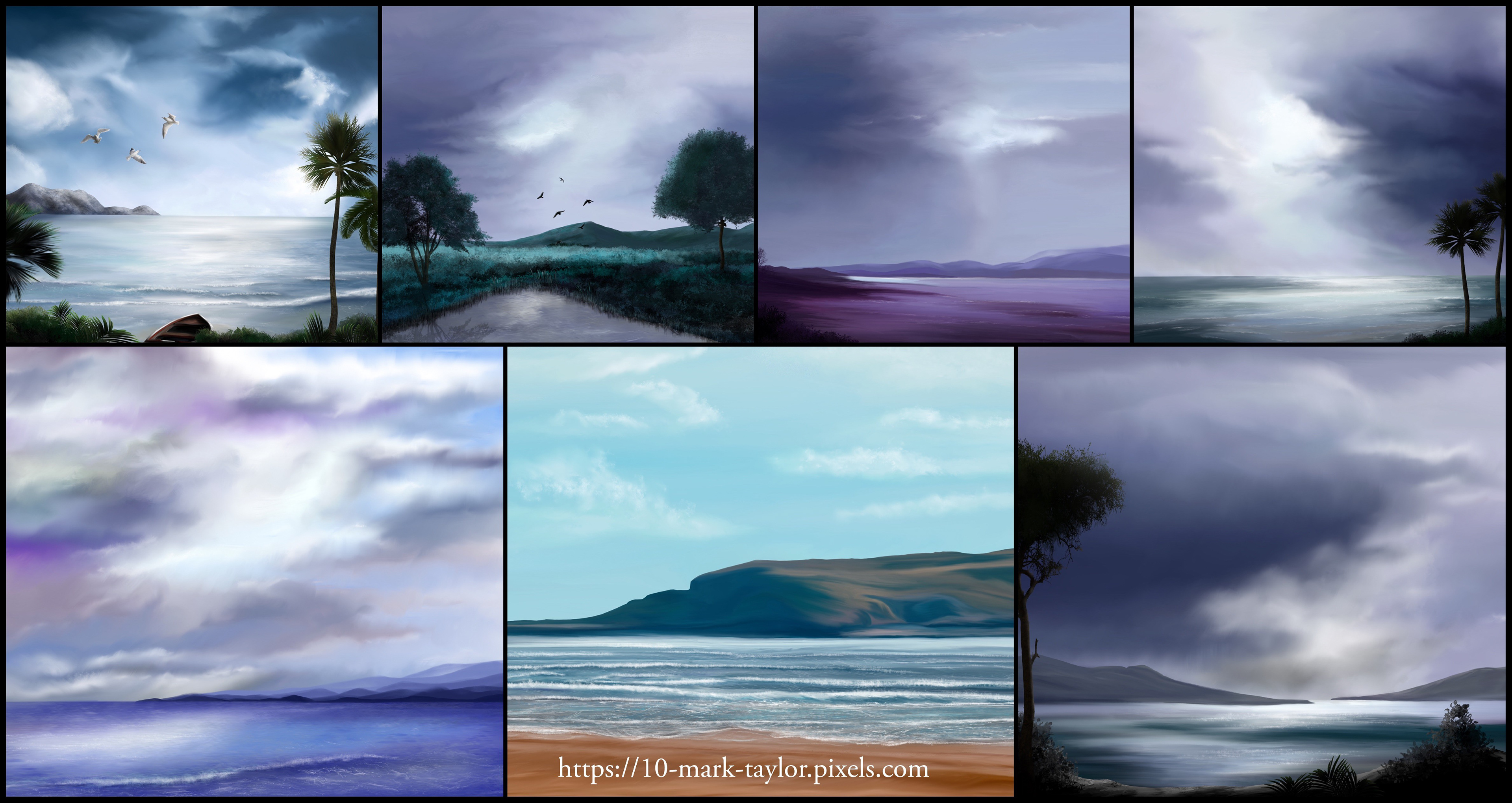 My latest collection just keeps on growing and there's plenty more to come! 
Time to make your walls happy!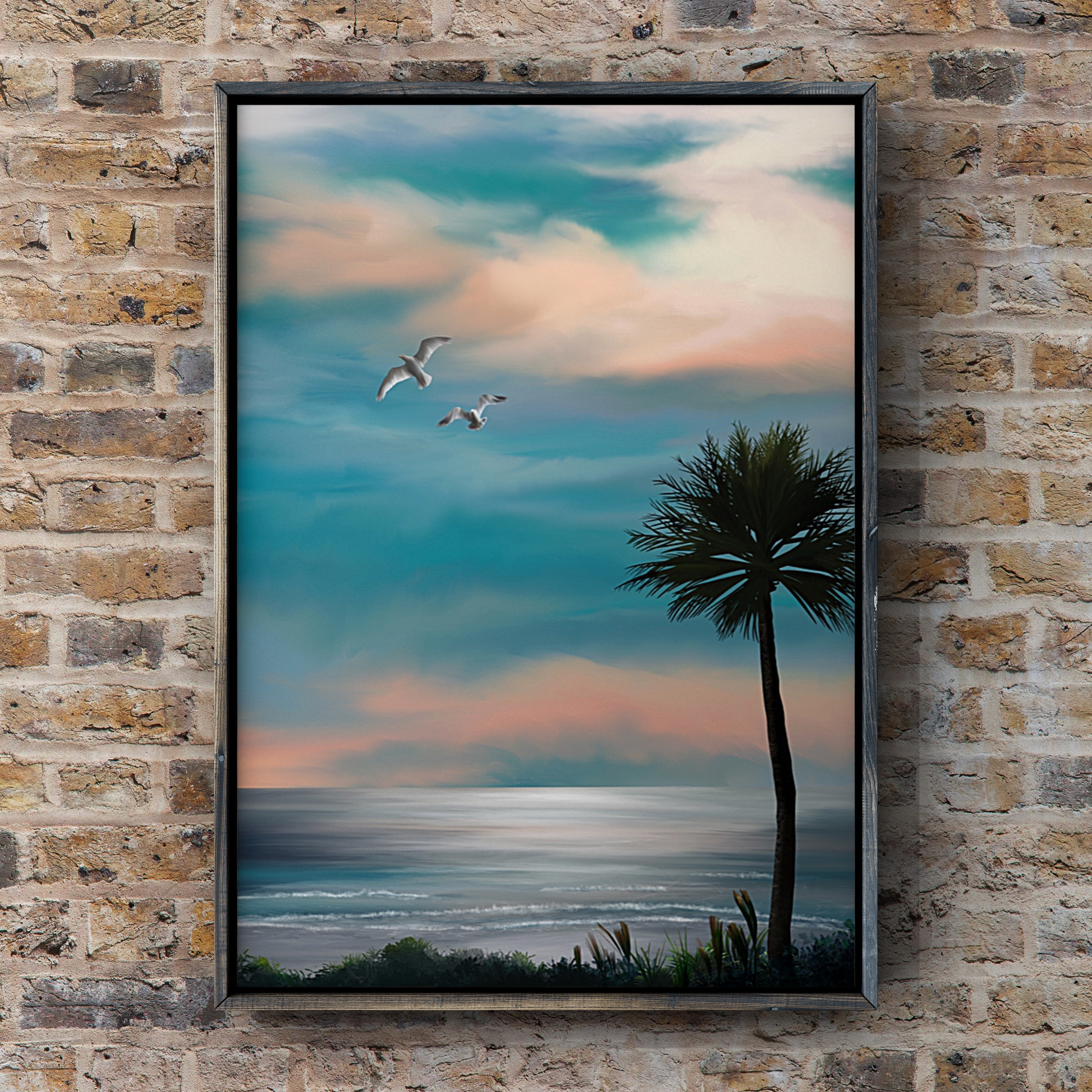 Beneath a Florida Sky is available now!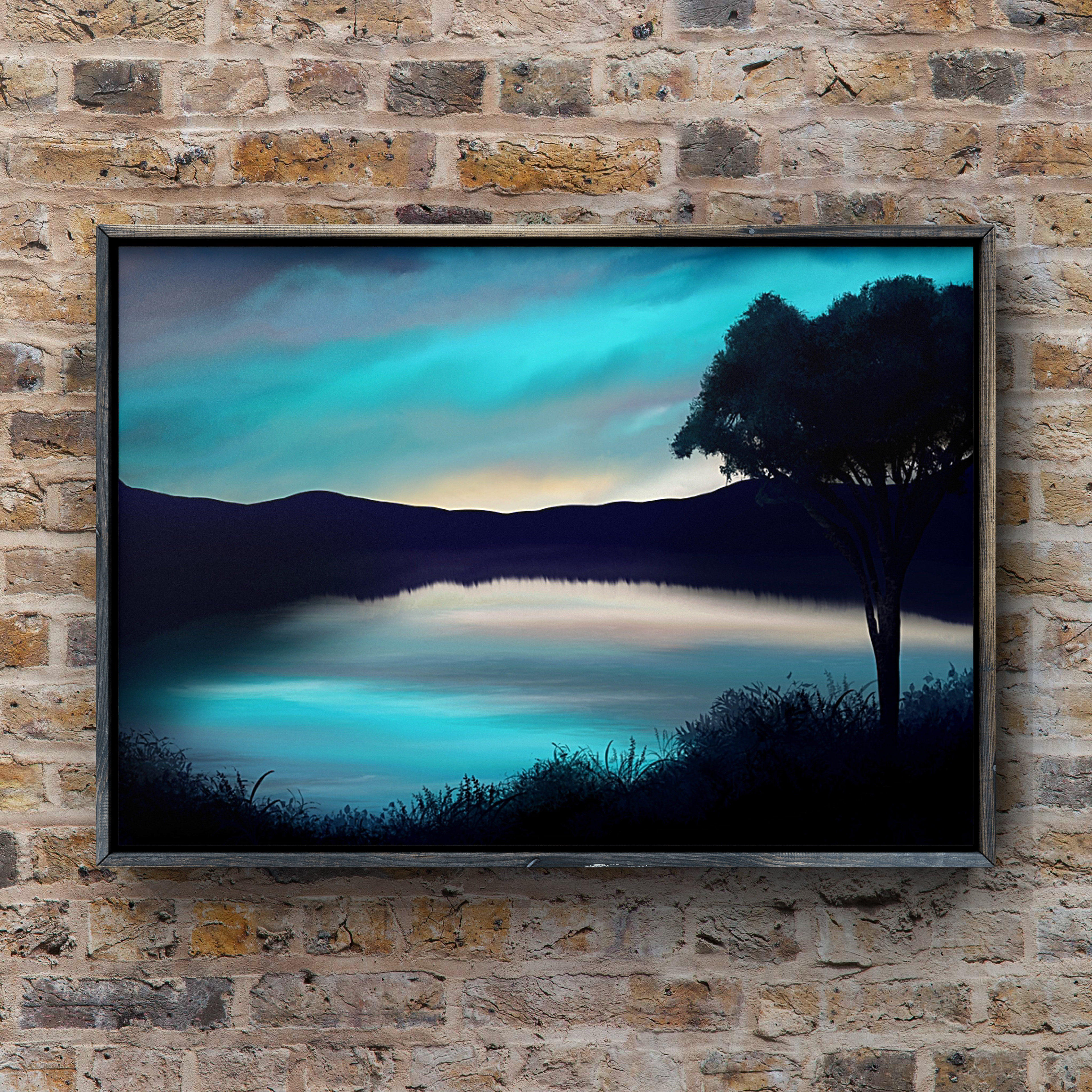 Upon The Breathing Tide - The stunning new artwork from Mark A. Taylor, is available now on a wide range of print options, mediums, home decor and art collectables!