For my latest releases visit my online store over at Pixels!
All orders come with a 30-day Money Back guarantee!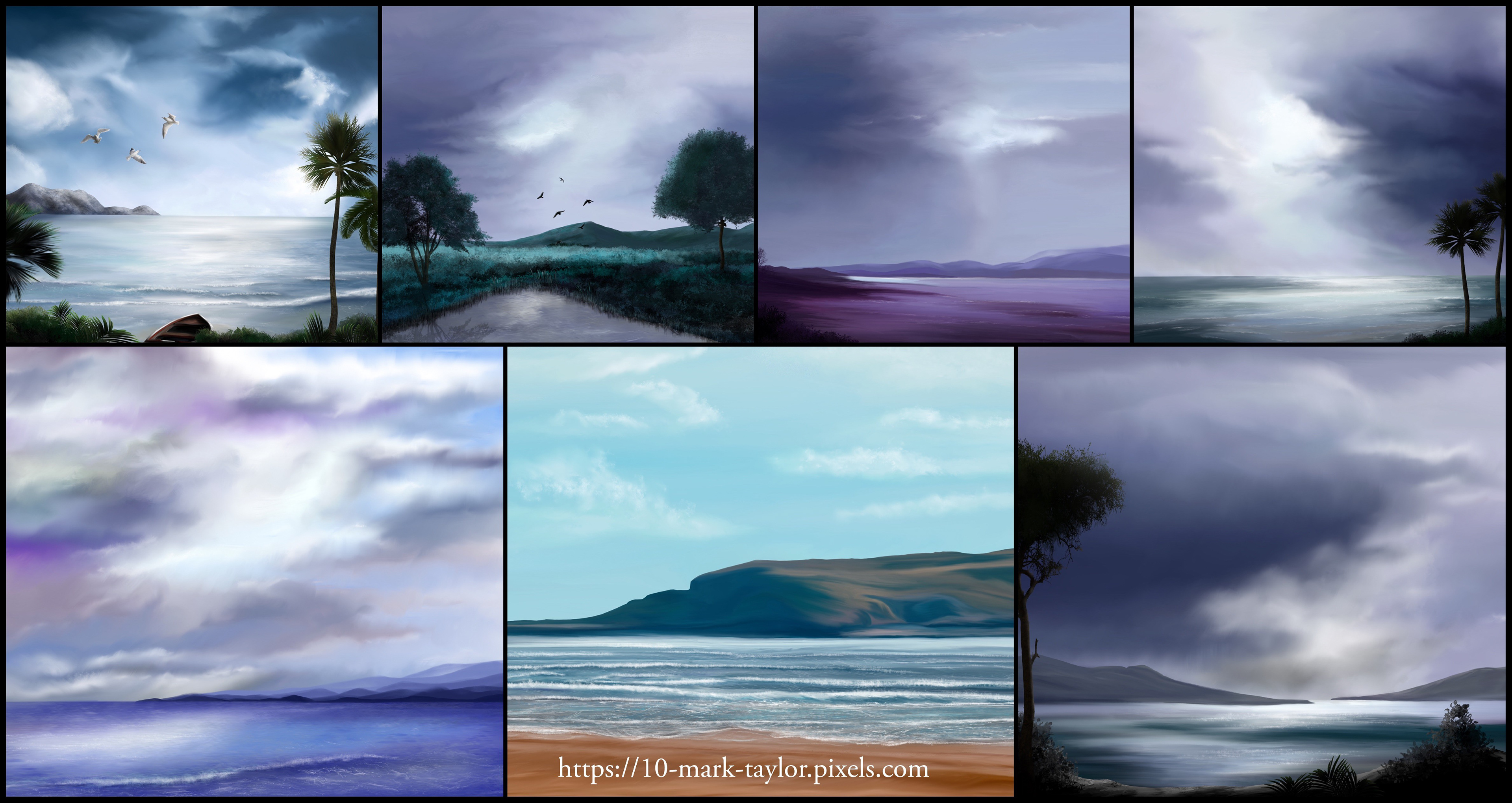 My latest collection just keeps on growing and there's plenty more to come! 
Time to make your walls happy!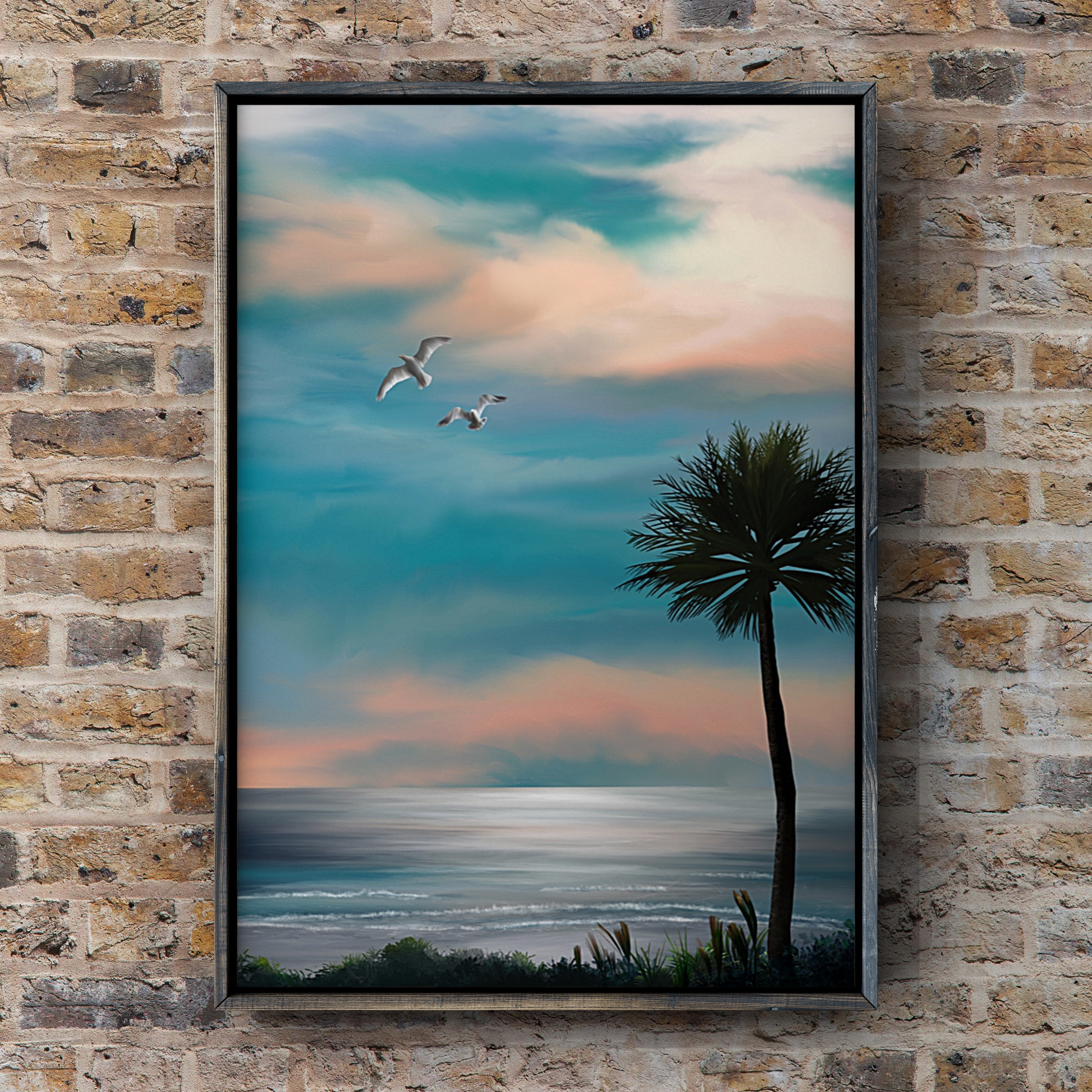 Beneath a Florida Sky is available now!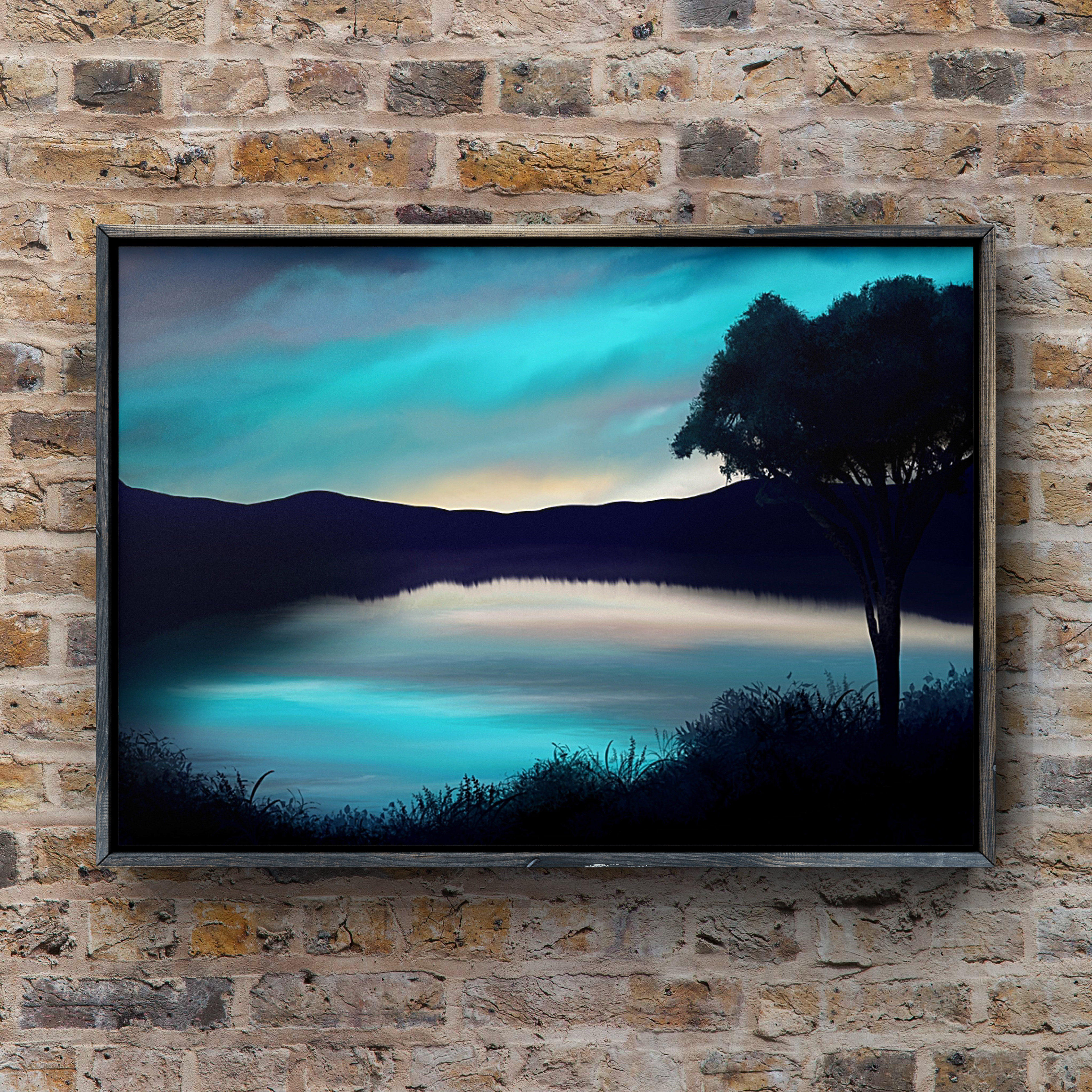 Upon The Breathing Tide - The stunning new artwork from Mark A. Taylor, is available now on a wide range of print options, mediums, home decor and art collectables!